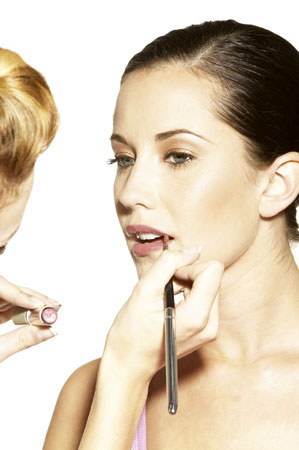 If you are in need of a Professional Hair & Make-up Artist to come to you, give us a call.
Drop Dead Gorgeous Hairstylists & Makeup Artists are the best in the business .

We are the **Experts ** in all areas of Hair, Make-Up, Customer Service and Client Satisfaction.
We are a very diverse company, servicing Brides, Bridal Parties, Special Events, Entertainment Industry, Agencies, Photo Shoots, Salon Clients or any Mobile services needed.
We would like to book events at least two weeks in advance, but if you find us last minute we will work with your schedule.

Servicing the Beverly Hills Area, 90210, 90211, 90212, West Hollywood, Hollywood, Santa Monica , Valley and more.

Will travel all over the world.